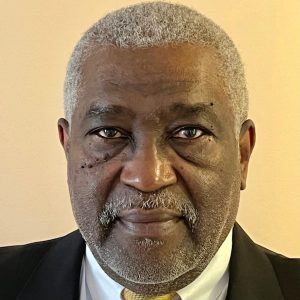 Ira l. Hobbs is the principal officer of ILH and Associates LLC, an information management consulting practice that focuses on the federal market. He performs a wide range of tasks associated with the growth and development of the federal workforce from a management and leadership perspective.
Ira L. Hobbs served as Deputy Assistant Secretary and Chief Information Officer (CIO) of the U.S. Department of the Treasury. In that role, Mr. Hobbs served as the principal advisor on information technology (IT) issues to the Secretary of Treasury, the Deputy Secretary, and other senior management officials throughout the Department.
Prior to joining the Department of the Treasury, Mr. Hobbs served seven years as the Deputy Chief Information Officer of the U.S. Department of Agriculture (USDA). As Deputy CIO, Mr. Hobbs shared responsibility for the overall management of USDA's information and IT assets, including the direction and management of a staff of 260 IRM professionals and 1.7 billion dollars in physical assets.
Mr. Hobbs received a B.A. degree in political science from Florida A&M University and earned a master of public administration degree from Florida State University. He currently resides in Mitchellville, MD, along with his wife Deborah.