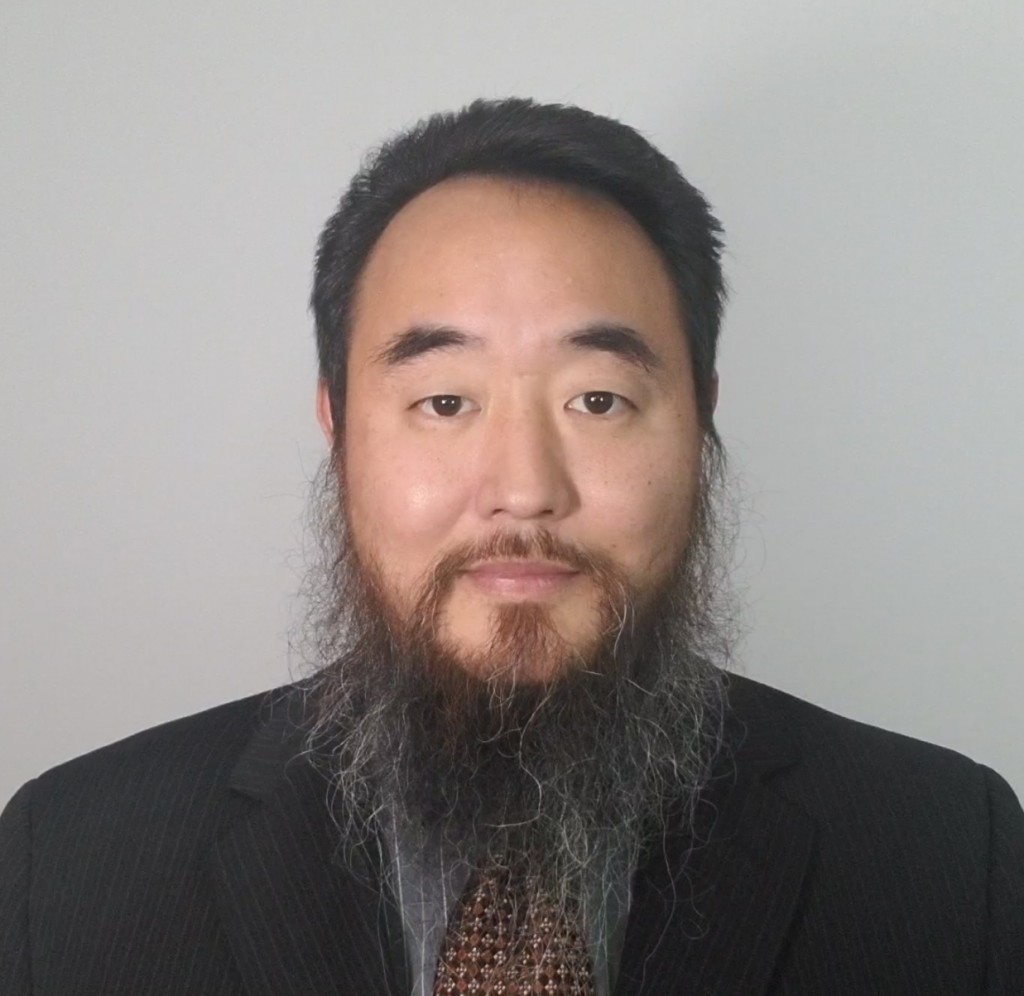 Jiro heads BluJuniper's Finance and Corporate Governance practice focusing on bringing strategic alignment to how organizations prioritize their investments to their company's mission. His core expertise includes finance, strategic planning, IT service delivery, governance, cyber security, software development, project management, audit, proposal management/pricing and earned value management (EVM). He brings a throve of experience to organizations by implementing proven industry best practices.
Jiro's experience spans both private and public sector clients. He has supported work for numerous government agencies including the Centers for Medicare and Medicaid Services, Food and Drug Administration, Department of Labor, National Archives and Records Administration, National Aeronautics and Space Administration, Office of the Comptroller of the Currency, Treasury Department, Administrative Office of the US Courts, Internal Revenue Service and multiple branches within the Department of Defense. Prior to joining BluJuniper, Jiro worked with CEO, Gazelle, at her former company, Paragon Technology Group, for 8 years as the Director of Federal Solutions. He has also held top level executive positions for a number of government consulting companies and multinational corporations.
Jiro has held accreditation as a Certified Public Accountant (CPA), Project Management Professional (PMP), Certified in the Governance of Enterprise IT (CGEIT), IT Infrastructure Library (ITIL) v.3 Foundation, and COBIT Foundational certificate and is a graduate of the University of Maryland with a Bachelor's Degree in Accounting.