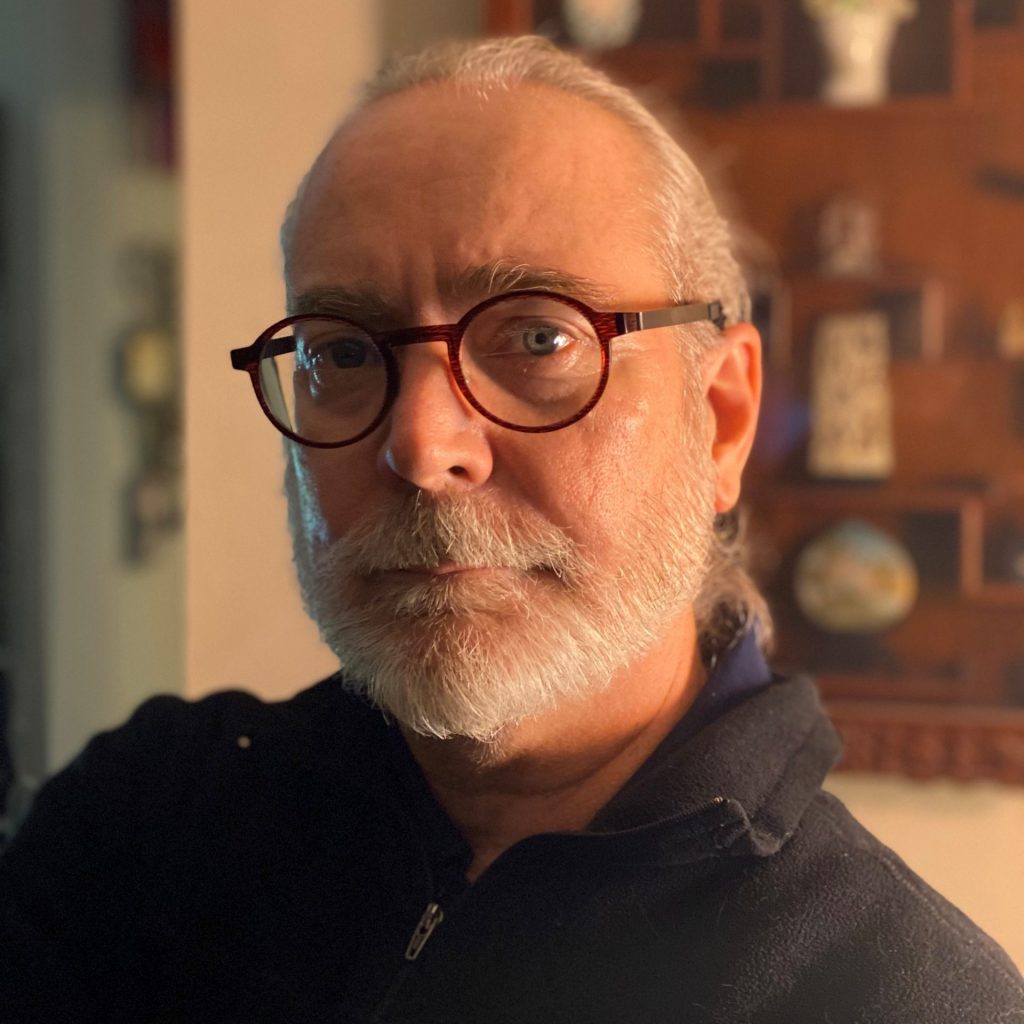 Norman heads BluJuniper's Technology Solutions practice. He oversees how BluJuniper uses technology to bring best solutions to clients in the private and public sector.
Norman is highly skilled technically; excels at business intelligence, analysis and development, program management, facing and caring for C-Level clients. Excellent technical writer, public speaker and accomplished software engineer.
Norman has more than 30 years of technical and business experience in the IT industry, managing hardware, software and IT strategy implementations in small firms and large – entrepreneurial startups, multinational corporations, and government agencies. Specializes in CIO Office/IT Executive Strategy and Management, IT Governance, Project Management Life Cycle (PMLC)/ System Development Life Cycle (SDLC), and IT Investment Management (ITIM). Has technical expertise in software development methodologies, solutions architecture, database design and development, having architected and developed more than one hundred systems in his career running in countries all over the globe. Prior to joining BluJuniper, Norman worked with CEO, Gazelle, at her former company, Paragon Technology Group, for 11 years.